Marketing Research
Planning that Covers All Bases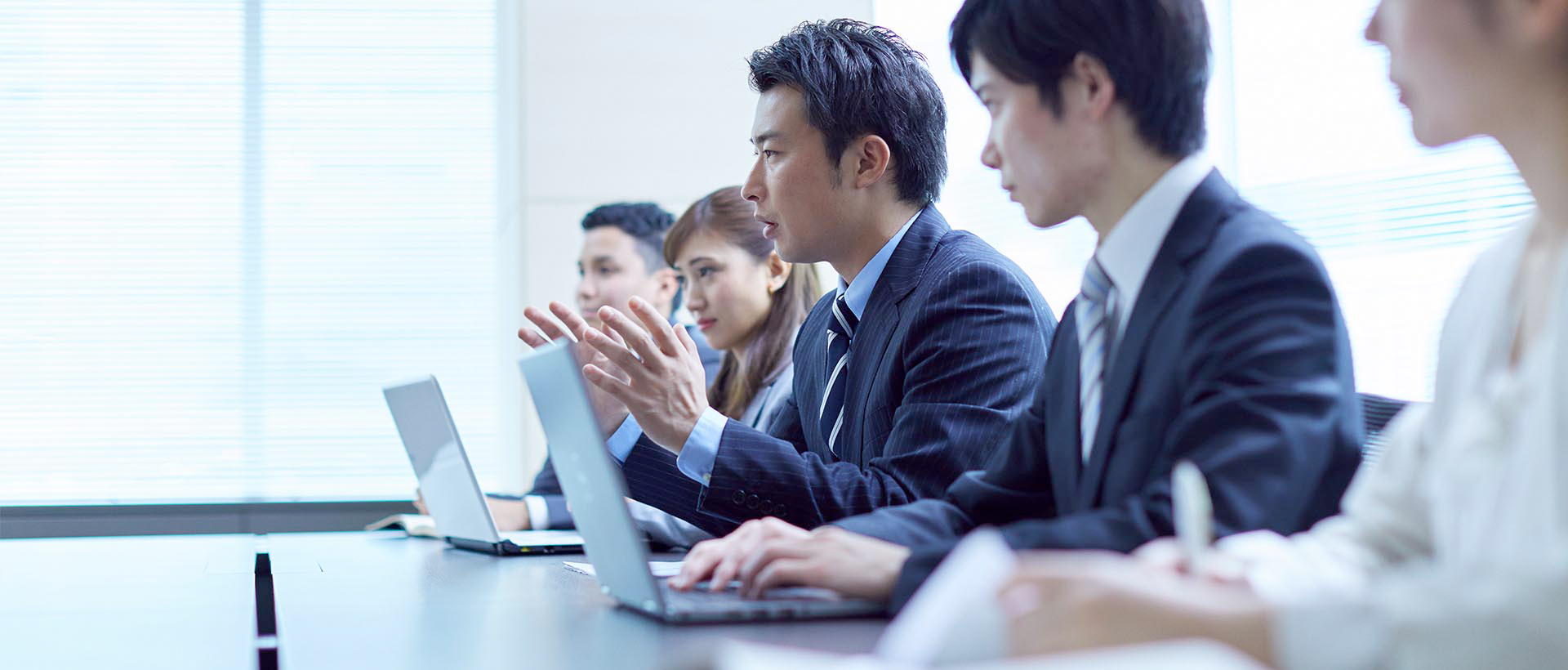 We are marketing research professionals providing
optimum solutions for the challenges that you face.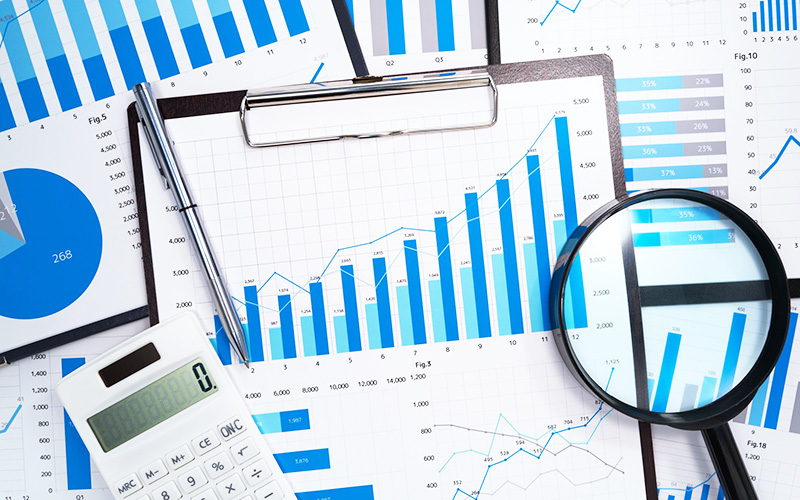 We meet all customer needs in a timely manner through the speedy, accurate collection and data-processing of primary information via our rock-solid fieldwork and data processing operations.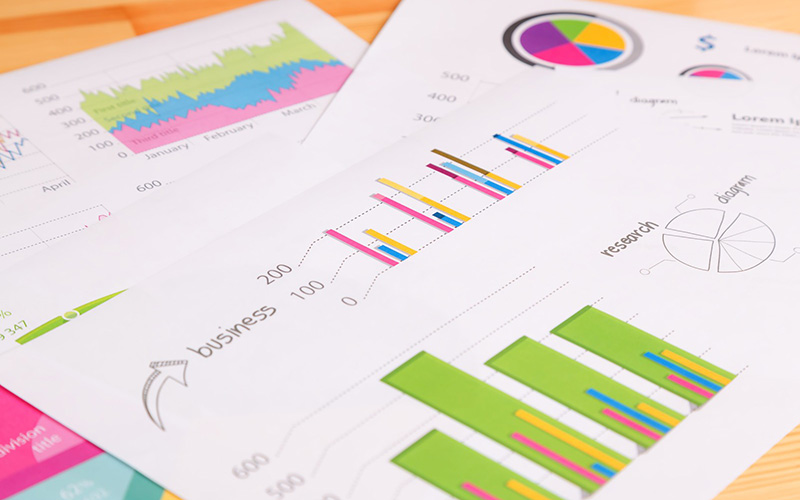 We offer a full range of services from planning and design to report writing, while also serving the individual needs of customers who need only fieldwork or only tabulation done.
Service
Research Approaches Provided
Central location tests
Internet surveys
Visitor surveys
Mail surveys and home-use tests
Data processing
Focus group interviews
Study Types
Rate of ad awareness, expression and content evaluations
Measurement of advertising effectiveness
Testing by product sampling (eating, drinking) and use
Package design evaluations
Product concept evaluations
Consumer usage and attitude studies
Customer satisfaction/Employee satisfaction
Customer habits studies
Study Categories
Studies Performed (goods and services)

Airlines, Alcoholic beverages, Animation, Apparel, Automobiles, Beverages, Career/Career change, CATV, Cell phones, Condiments, Cosmetics, Diet, Education, Electric power, Environmental, Financial products, Foods, Gas, Hair care products, Health foods, Healthcare, Home electronics, Housing, Insurance products, Internet, Marital, Medicines, Movies, Sanitary products, Sporting goods, Staffing company, The baby-boomer generation, Toys, Video/DVD, Volunteer work

In-store/Street Studies Performed (establishments)

General supermarkets, Discount stores, Drugstores, Specialty mass retailers, Convenience stores, Station buildings, Shopping mall, Movie theaters, Trade shows/events, Model home displays, Customers/Visitors
Company
Company
Just Research Service Co.,Ltd
Address
TOKOH Bldg.6F, 2-20-7 Shinkawa,Chuou-ku,
Tokyo 104-0033 Japan
Founded
September,1993
Capital
20 million yen
President
Masaru Atsukata
Offices

[ Head Office ]

TOKOH Bldg.6F, 2-20-7 Shinkawa, Chuou-ku,
Tokyo 104-0033 Japan
Tel: +81-3-3553-3737 Fax: +81-3-3553-3494
E-mail: info@just-research.co.jp
Memberships
Japan Marketing Research Association (JMRA)
Covered Area
Japan
We also can accommodate requests for research in areas other than those listed below, so please contact us.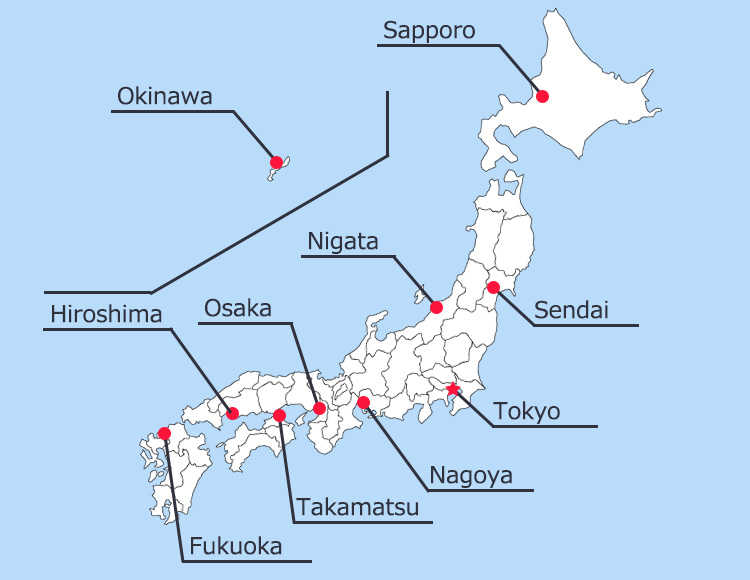 Thailand ( Bangkok )
South Korea ( Seoul )
China ( Beijing, Shanghai, Guangzhou, Hong Kong)
Taiwan ( Taipei )
Viet Nam ( Ho Chi Minh )
Malaysia ( Kuala Lumpur )
Singapore
Indonesia ( Jakarta )